It seems GM "accidentally" played a video featuring the not yet released Pontiac G8 at the Chicago Auto Show "pre-show", and it was caught on webcam. GM has been known more recently as making these "mistakes" to maximize hype and keep people interested.
Also, Pre Auto show pictures have surfaced of the Saturn Astra, and it has kept alot of its Opel charm. This is replacing the ION, which had pretty much overstayed its welcome.
And last, but not least, we have some Spy pictures of the greatly anticipated BMW small car. They have a 1 series in Europe, only available in hatchback. Well this car is supposed to come here, slated just under the 3 series, and apparently it might be available with the nice V6 twin turbo setup the 335i has.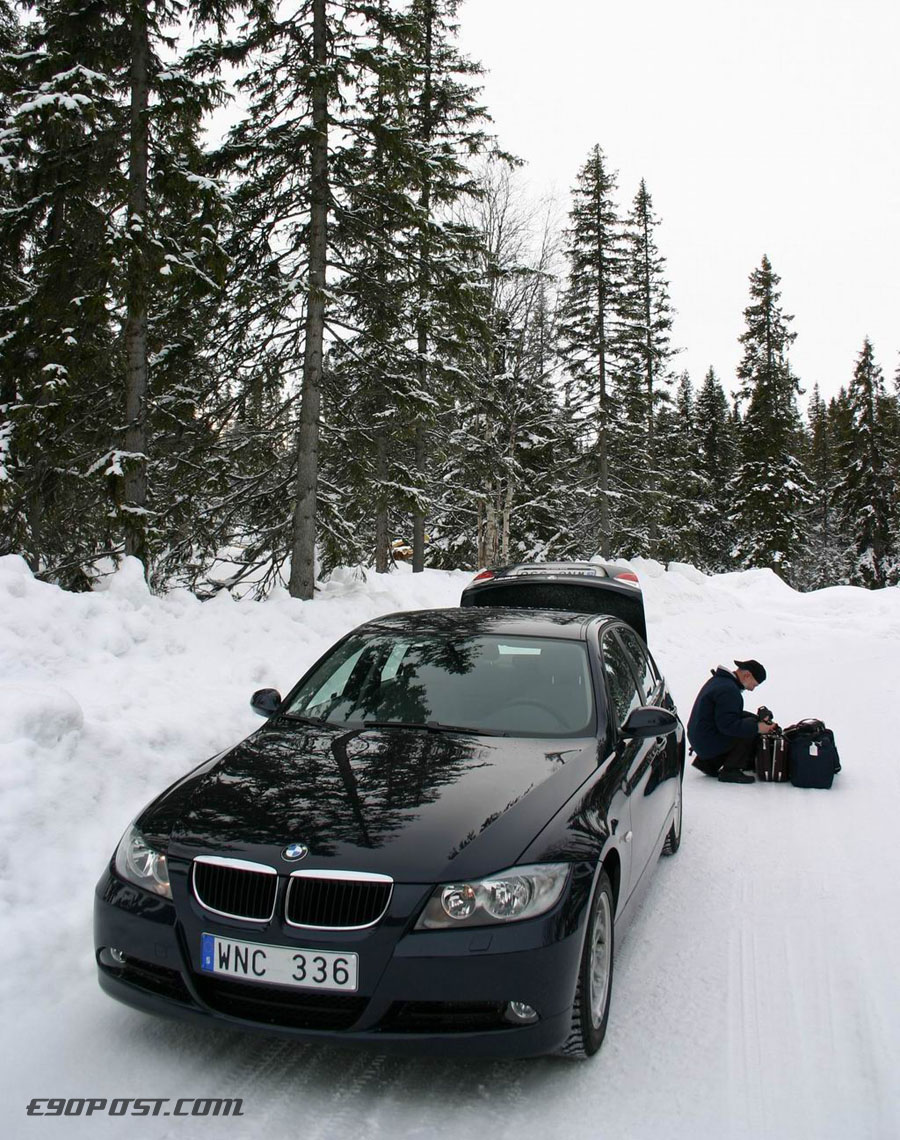 The Astra will be a compotent small car competitor for GM, the G8 will give them some much needed RWD use in their car lineup. The 1 series will sell in droves, especially in the Golden State. You already see enough 3 series around when you travel in California, let alone with a cheaper version available. Their is pretty much no way BMW could fail with a car below the 3 series, unless it caught on fire periodically. And even then, I am sure Motor Trend could spin fire as a much needed luxury.